Shop Local: Support Perkasie Businesses
Whether you're looking for a handmade gift, distinctive home decor, or the latest in fashion, you'll find it in Perkasie. The exceptional collection of small businesses is just one aspect that sets Perkasie apart from other locales.
When you shop the Perkasie Marketplace, you support your neighbors, find quality goods from local sources, and receive top-notch customer service. Many local shops now offer curbside pickup and enhanced safety measures so you can enjoy a safe, secure, high-quality shopping experience.
Support local businesses with a bit of retail therapy.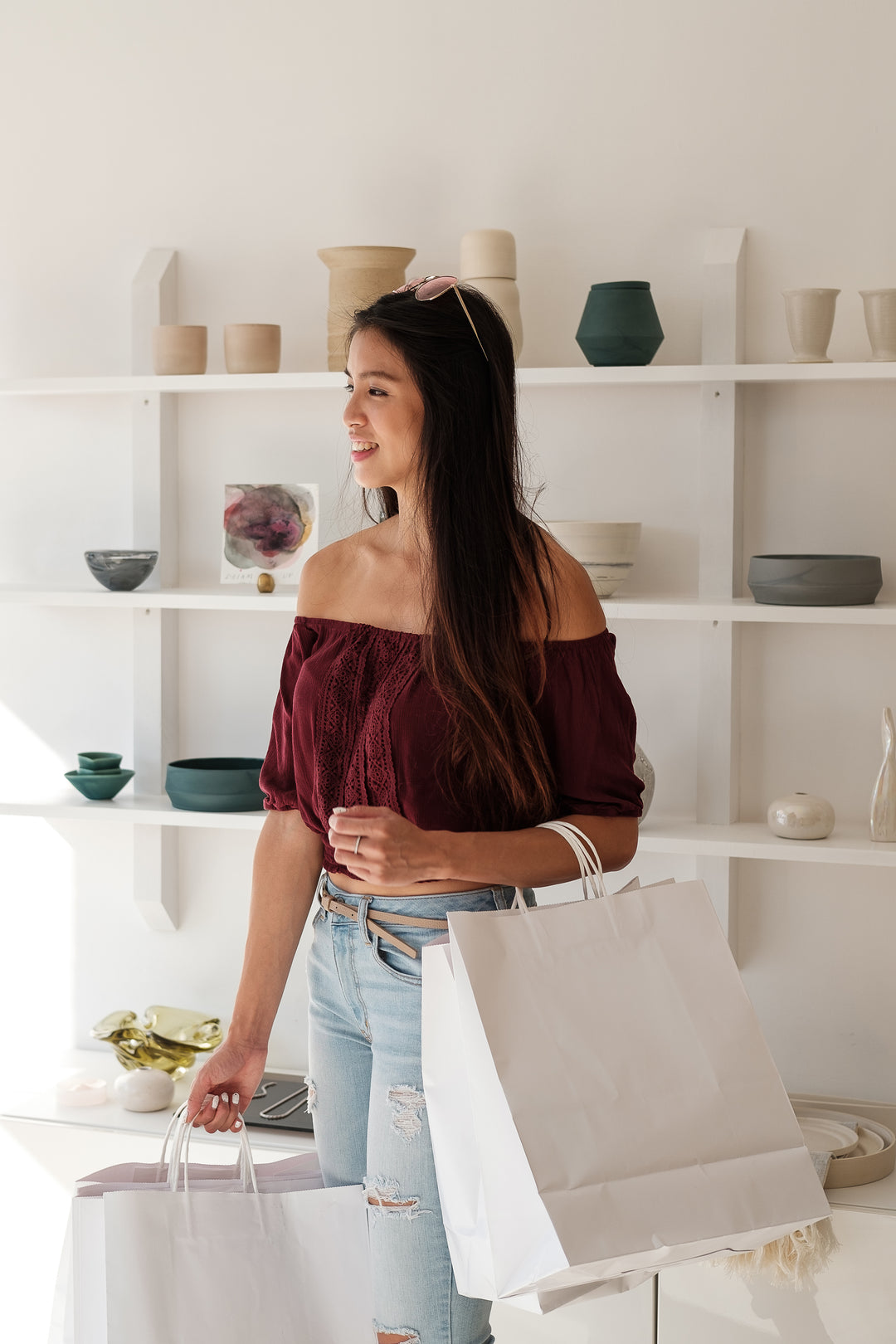 Let's shop local
Browse by shopping category and find unique items while supporting your local economy.
Arts & Gifts
Clothing & Apparel
Flowers & Nursery
Grocery