Shopping, Dining, and Event Guides
Reach more customers and boost sales.

An online gift guide allows you to showcase your products and services, inspire and connect with shoppers, and stay top of mind throughout the year. When consumers are ready to make a purchase, they're more likely to remember your business, ultimately increasing sales. The Perkasie Marketplace guides are the go-to resource for discovering local products, services, businesses, events, and happenings in the Perkasie area. Each guide is carefully curated and thoughtfully marketed by on-the-ground experts. Such buying guides are a powerful tools to put your business in front of more customers, all in the palm of their hand. When you join one of the Marketplace guides, you'll not only connect with customers who are looking to support their local community, but you'll also connect with visitors who wish to explore Perkasie and want to discover local businesses.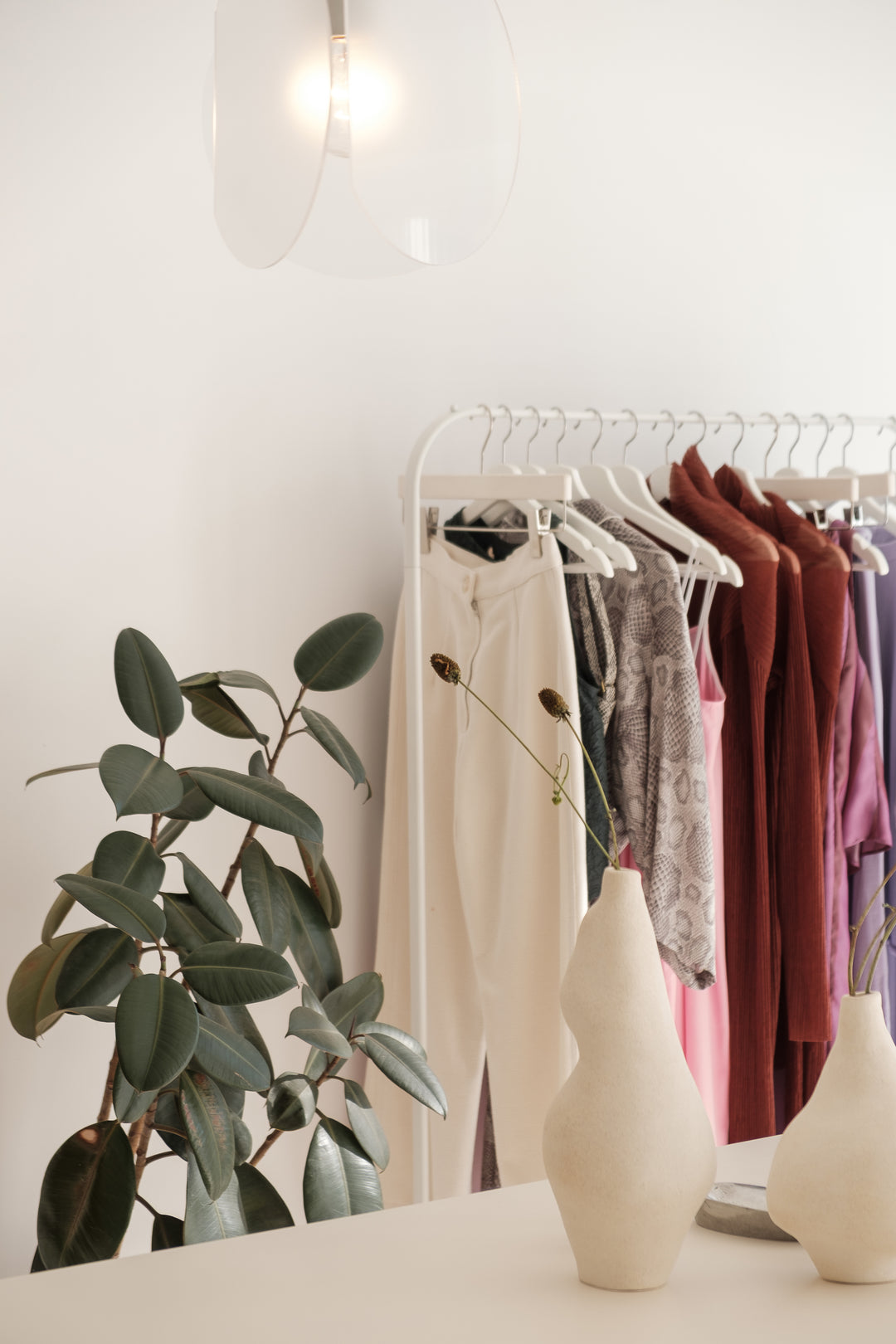 The Marketplace guides are published for varying lengths of time at different points throughout the year.
Here's a shortlist of the guide types:
Valentine's Day gift guide
Guide to local breweries, wineries, and distilleries
Wedding and celebrations planning guide
Eat locally restaurant guide
Food truck location guide
Our guides allow for a seamless desktop and mobile shopping experience, guiding users from inspiration to purchase. Customers can search through the text of the online guide to find exactly what they want. Each guide is promoted using digital and traditional advertising methods as well as word-of-mouth. Generally, a listing in one of the Marketplace guides includes:
Vendor logo or a full-color image
Product, service, or event description
Outbound links to purchase, reserve, or learn more



Space in the gift guide is limited and will be allocated on a first-come, first-served basis.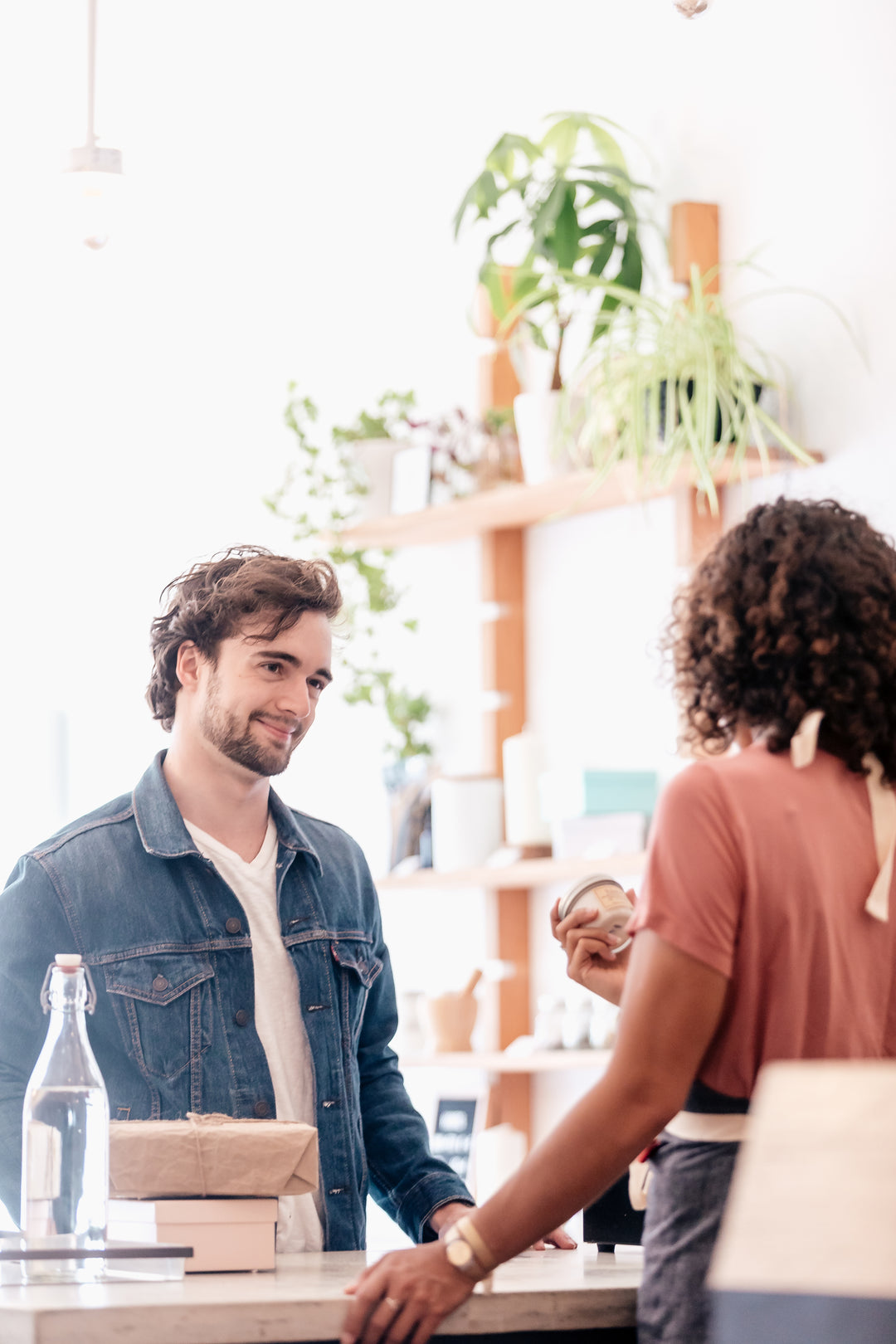 Leave the technical stuff to us.
You don't have to worry about building or maintaining your listing.
We securely host each online guide to ensure they are reliable and fast. Plus we keep them up-to-date.
We automatically detect and create any links for URLs, social media accounts, and email addresses.
Guides are published using a custom domain and SSL certificate to ensure a safe connection to your customers.
Step 1:
Pay the $25 fee using PayPal
Step 2:
Fill out the submission form and upload your imagery.
** Space in each guide is limited and will be allocated on a first-come, first-served basis. Please understand that each guide is a look-book of items for visitors to peruse, and we cannot guarantee that your item will be purchased from this gift guide. If you have questions about the guides, image formats, deadlines, or payment, please contact us at contact@marketplacepd.com