Attract new customers and grow your business visibility
Whether you're just getting started or are an established company, our powerful platform helps your business grow. Joining a marketplace provides business owners with an additional channel to market and sell their products and services.
The power of local & online
The Marketplace helps local small businesses sell more together, creating a digital downtown where the Perkasie community can easily shop and buy from local businesses. We believe that strong communities are built on strong relationships.
Everything you need to connect with more customers, generate sales, and grow your business.
We'll create a beautiful brand page or an e-commerce storefront that helps customers find you, drives sales, and builds your business.
Our fully hosted solution means you don't need to maintain your brand page or storefront. Instead you can focus on running your business.
From building brand awareness to generating online sales, we function as your marketing agency.
Sell Products
Showcase your premium products. Allow customers to browse your merchandise, add items to their cart, and check out. Take advantage of local selling with pickup and delivery options while still offering affordable shipping when needed.
Sell Services
An online store isn't just for physical goods. Create a brand page that helps your business attract new customers and allows them to book your services.
More ways to sell
Our powerful platform supports the way you do business. Whether you're a restaurant that wants to increase menu views, a yoga studio that offers online booking, a real estate professional that wants to connect with homeowners, an online publication that focuses on selling subscriptions, or a retailer looking to drive online and in-store sales, we offer everything you need to power your business online.
Empowering Perkasie area business owners
At the Perkasie Marketplace, we're helping businesses connect to more customers and to everything nearby. From shopping local to reading news updates and finding community events, we're creating a digital downtown where everyone can stay connected. Plus, our platform is backed by
Positively Perkasie
, which offers your customers the transparency of knowing that they're shopping on a locally supported network.
Join your neighborhood on the Perkasie Marketplace
Instantly reach your most valuable customers: your neighbors.
Choose between an e-commerce storefront and a brand page.
Upload your logo, product imagery, and descriptions.
Add booking capabilities to take reservations or appointments.
Add PayPal account details so you get paid fast when you make a sale.
Get discovered and start selling! Oh, and leave the marketing to us.
When you join the Perkasie Marketplace, we set up, design, and maintain your storefront or brand page.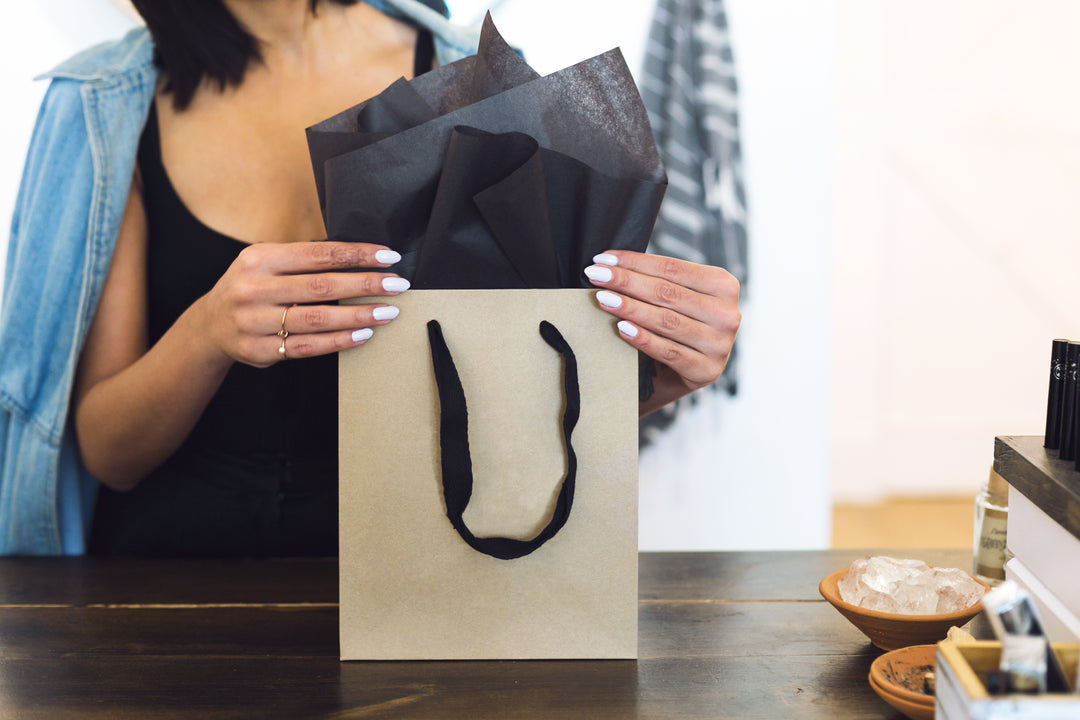 FREQUENTLY ASKED QUESTION
What's the difference between an e-commerce page and a brand page?
An e-commerce page allows you to sell goods and services directly on the Perkasie Marketplace website. A brand page is a customized page that helps you build brand awareness by showcasing your small business.
What marketing does the Perkasie Marketplace do to promote my business?
The Perkasie Marketplace team will function as your marketing agency. We will help build brand awareness, generate online sales, and help you grow your business.
The setup fee varies by plan and covers building your e-commerce storefront or brand page, a customized URL, and mobile optimization.
What payment options do customers have?
PayPal, Visa, Discover, American Express, Google Pay, Apple Pay, and Shop Pay
Are there any transaction fees?
No, there are no transaction fees on any of our plans.
How long are your contracts?
All Perkasie Marketplace plans require a 12-month commitment and roll over to a month-to-month plan after the first year.
Do I have to sell the same products in-store as I do online?
No, you can choose what products to sell online on the Perkasie Marketplace.
Yes, after completing a 12-month commitment, if you decide that the Perkasie Marketplace isn't right for your business, simply cancel your account.